Digital Programmes and Resources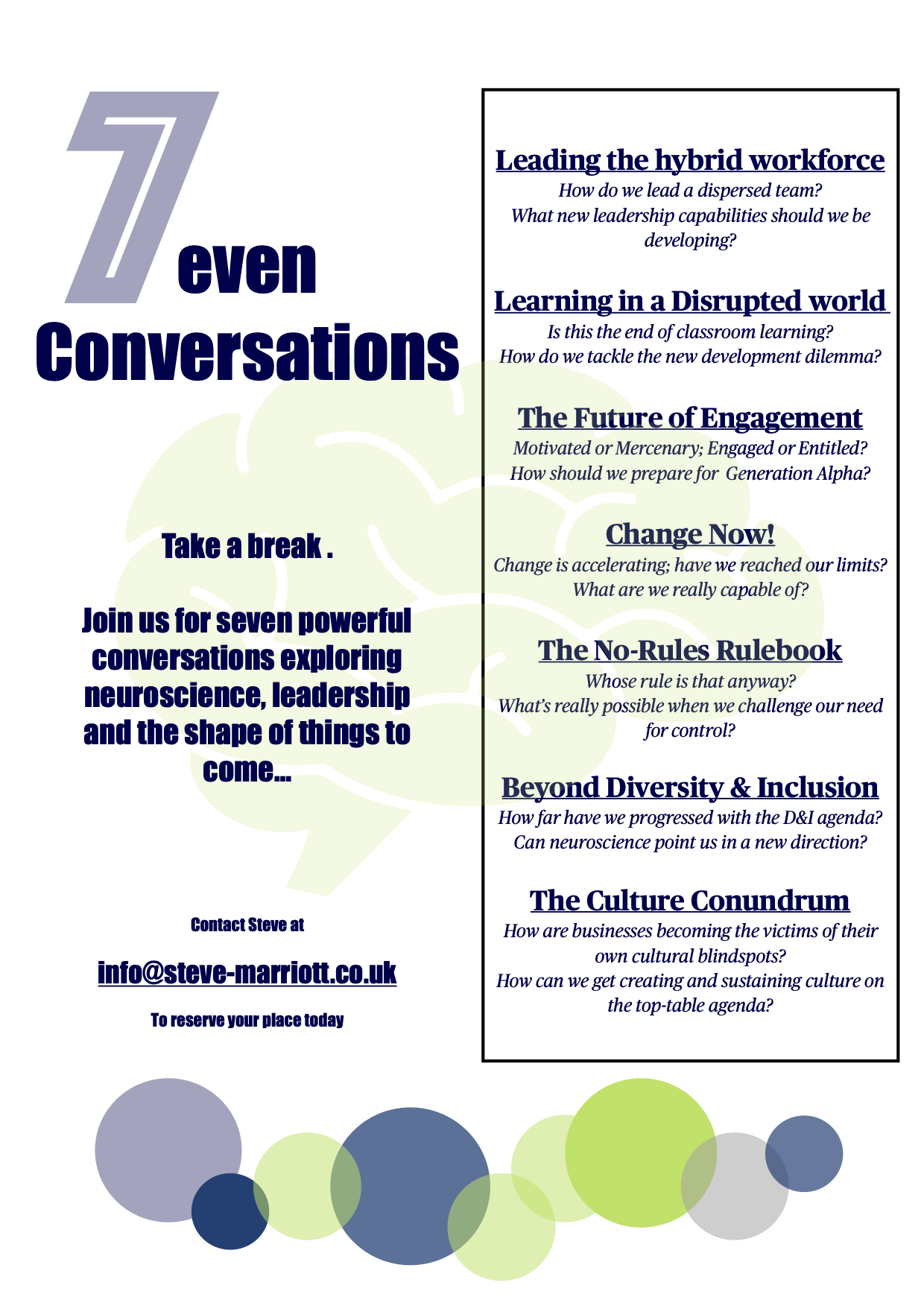 Conversation Club
Posted on 08/02/2021
Conversation Club is an invitation only group for clients and associates to meet, share and discuss hot topics in the world of Neuroscience, Engagement and People Performance.
The group meets on the first Friday of each month
Collaborative Conversations
Posted on 29/10/2020
Whatever your leadership role; getting people talking honestly, openly & collaboratively is a skill you'll be needing. This Leader's Guide will enable you to step away from lifeless, forgettable briefings by helping you design & deliver more collaborative and memorable interactions.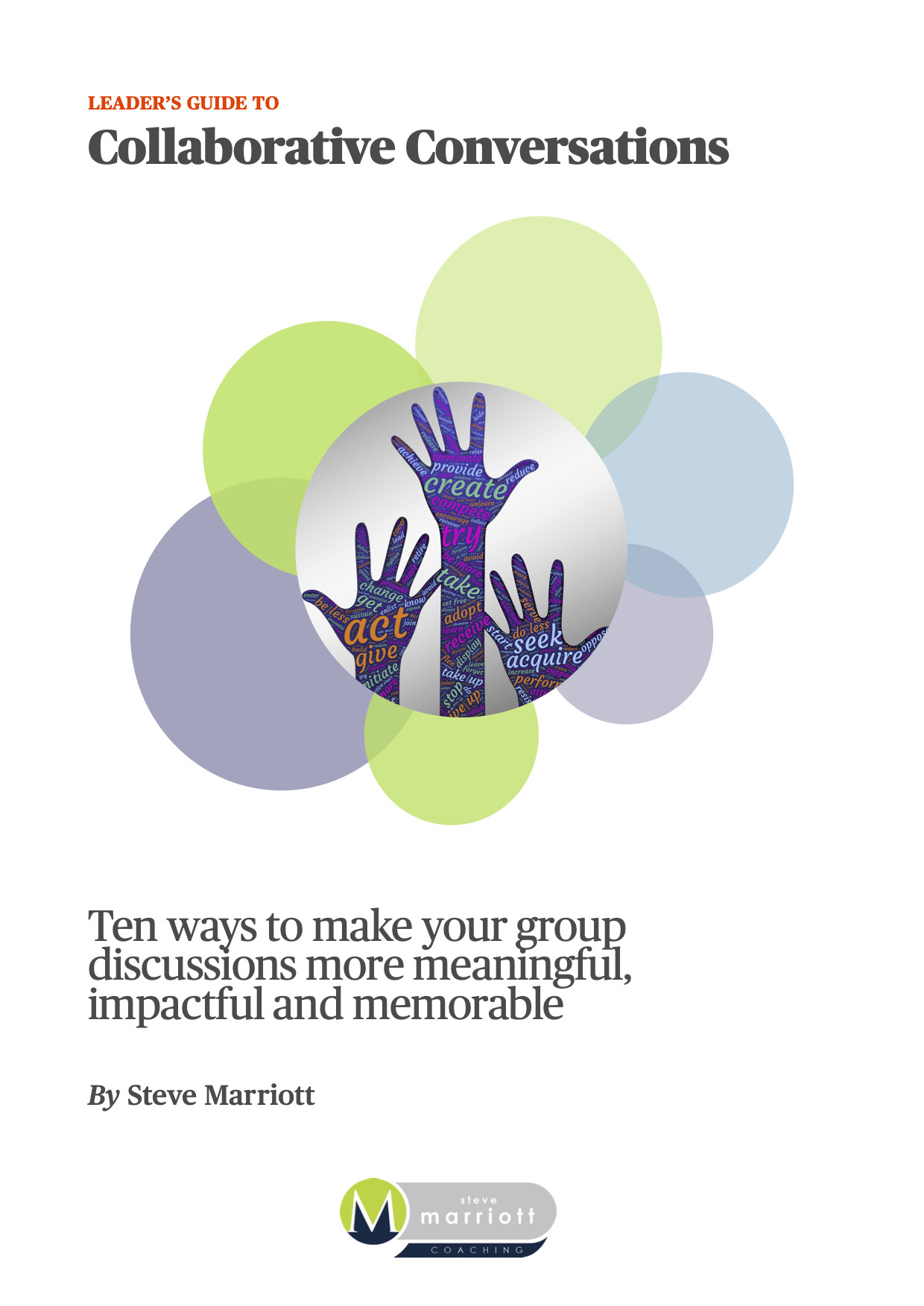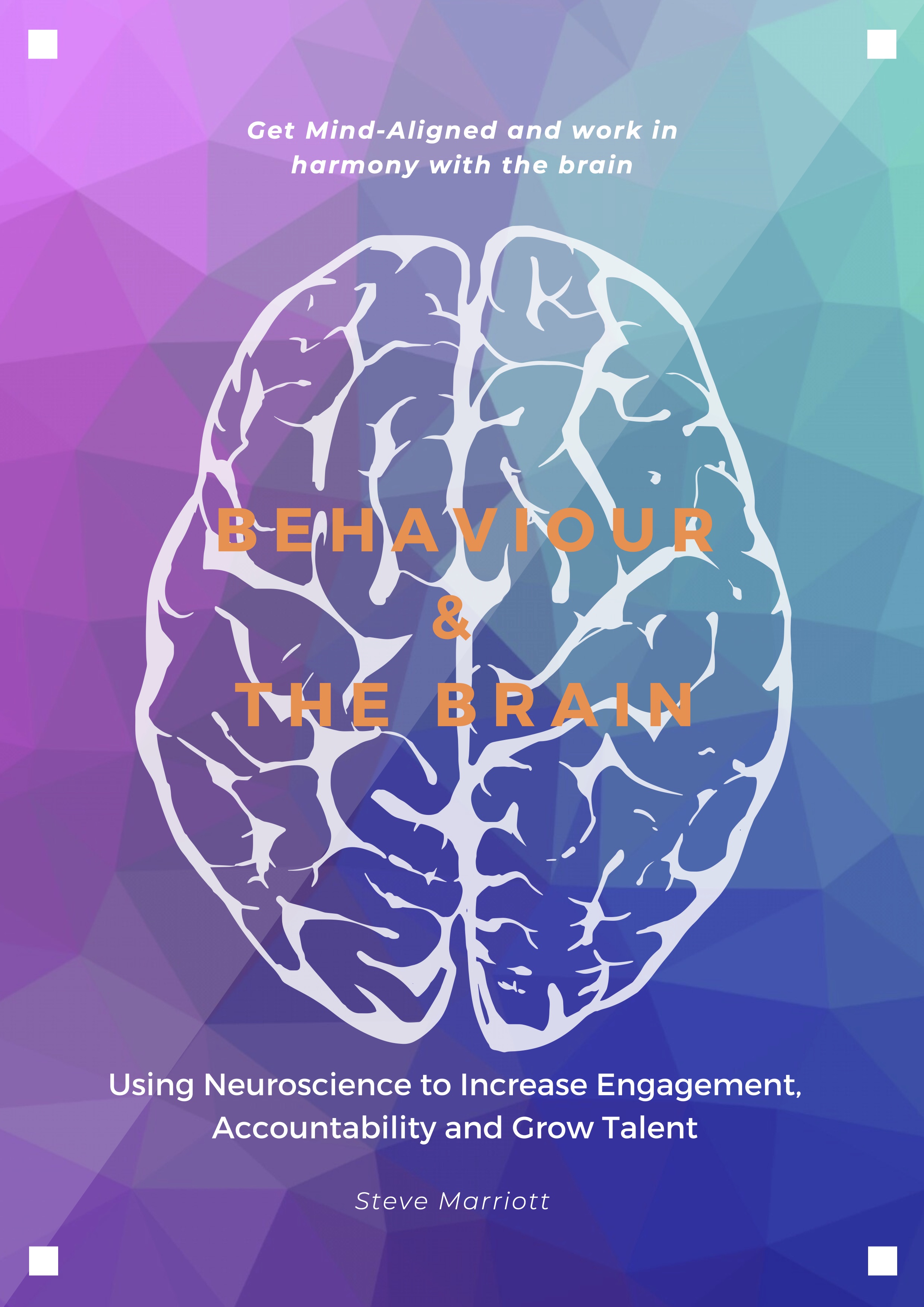 Behaviour & The Brain
Posted on 28/10/2020
Steve's keynote session, now available as a four-session, live-stream programme.
Behaviour & the Brain will take you on a guided tour of the brain and use this as a foundation to better understand and meet the modern-day challenges of Employee Engagement, Personal Accountability and Talent...
Contribution Iceberg
Posted on 06/10/2020
Reward, Recognition or Reinforcement?
This graphic represents the range of contributions leaders can positively reinforce with their teams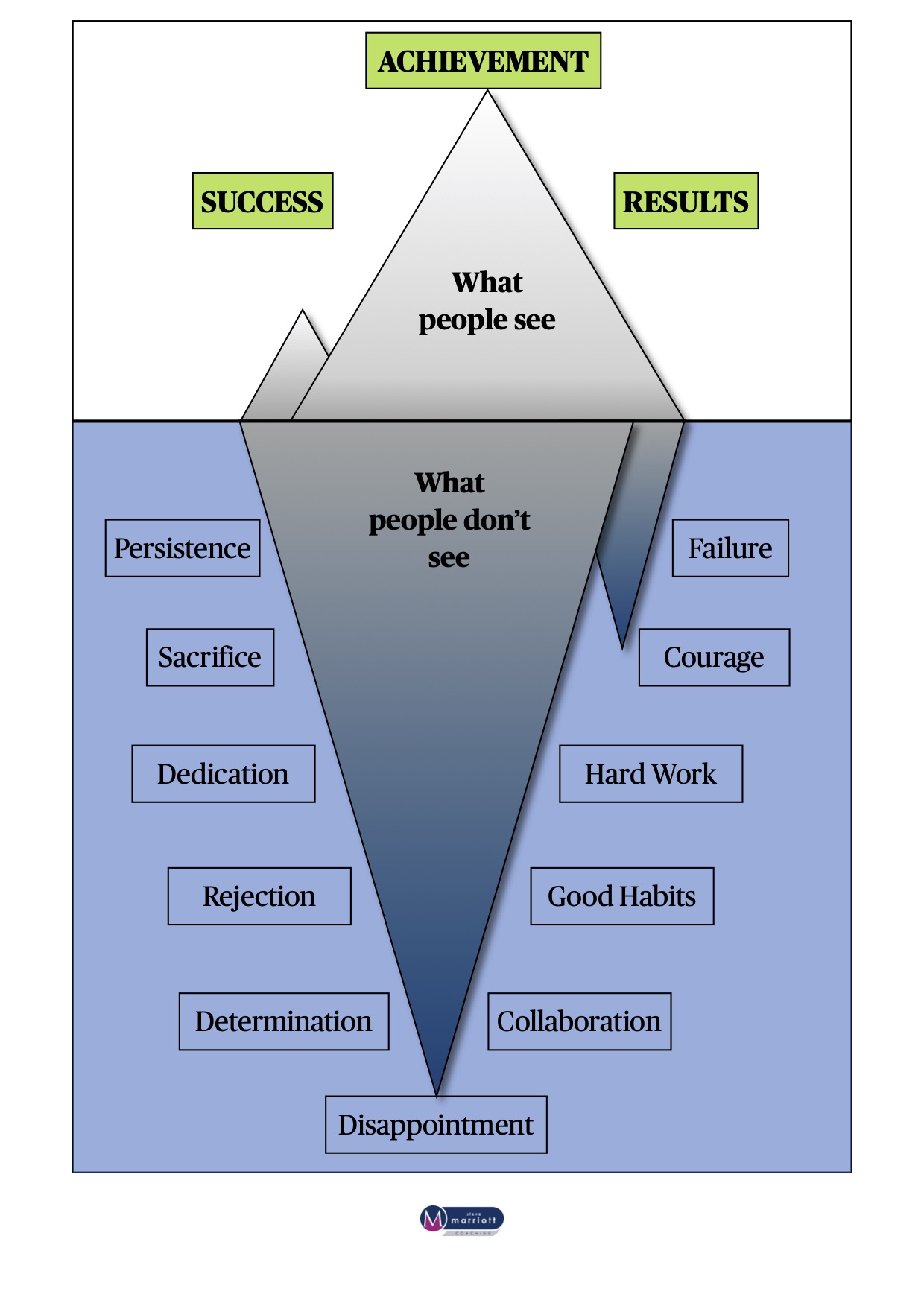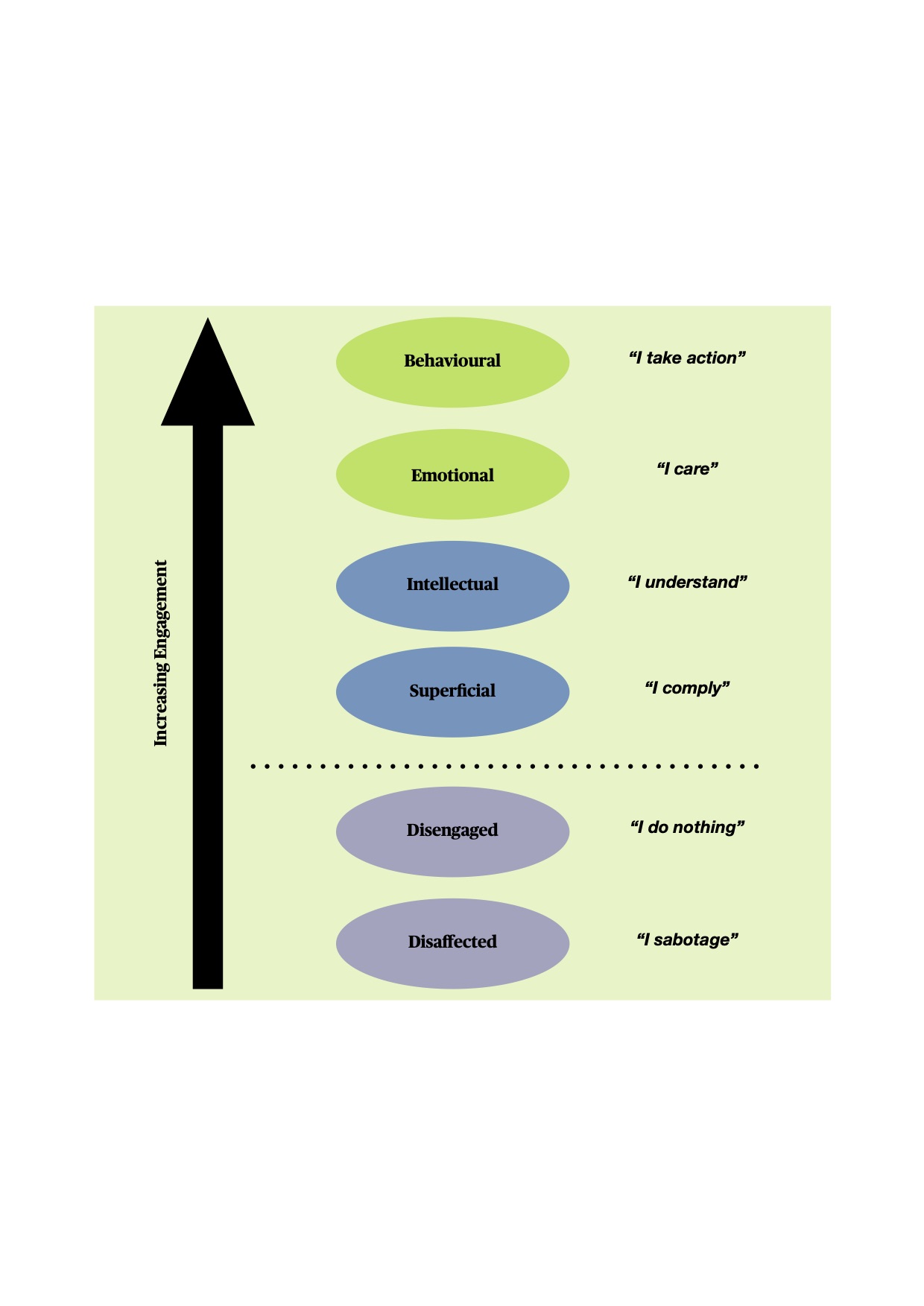 Agile Engagement
Posted on 06/10/2020
Does everyone need to be engaged at the highest level?
Graphic of four levels of ascending engagement
Organisational Mindset
Posted on 06/10/2020
What happens when like-mindsets get together?
This graphic details the essential differences in approach and culture created when groups adopt Fixed and Growth Mindsets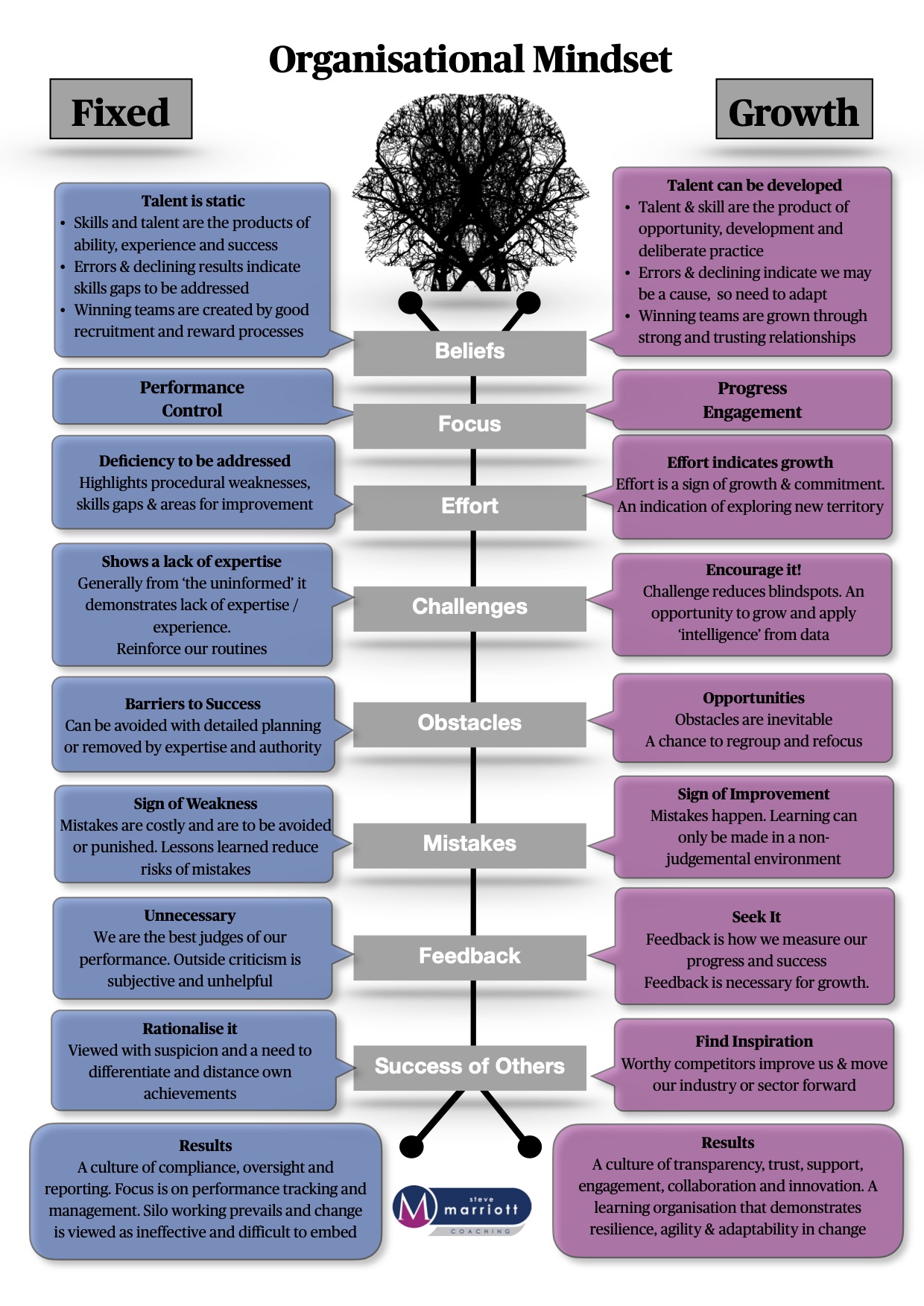 Behaviour & The Brain, Chapter 1 - The Brain
Posted on 06/10/2020
Leaders guide for session 1 of the behaviour and the brain programme