Behaviour & The Brain Action Pack
Get involved. Buy this course now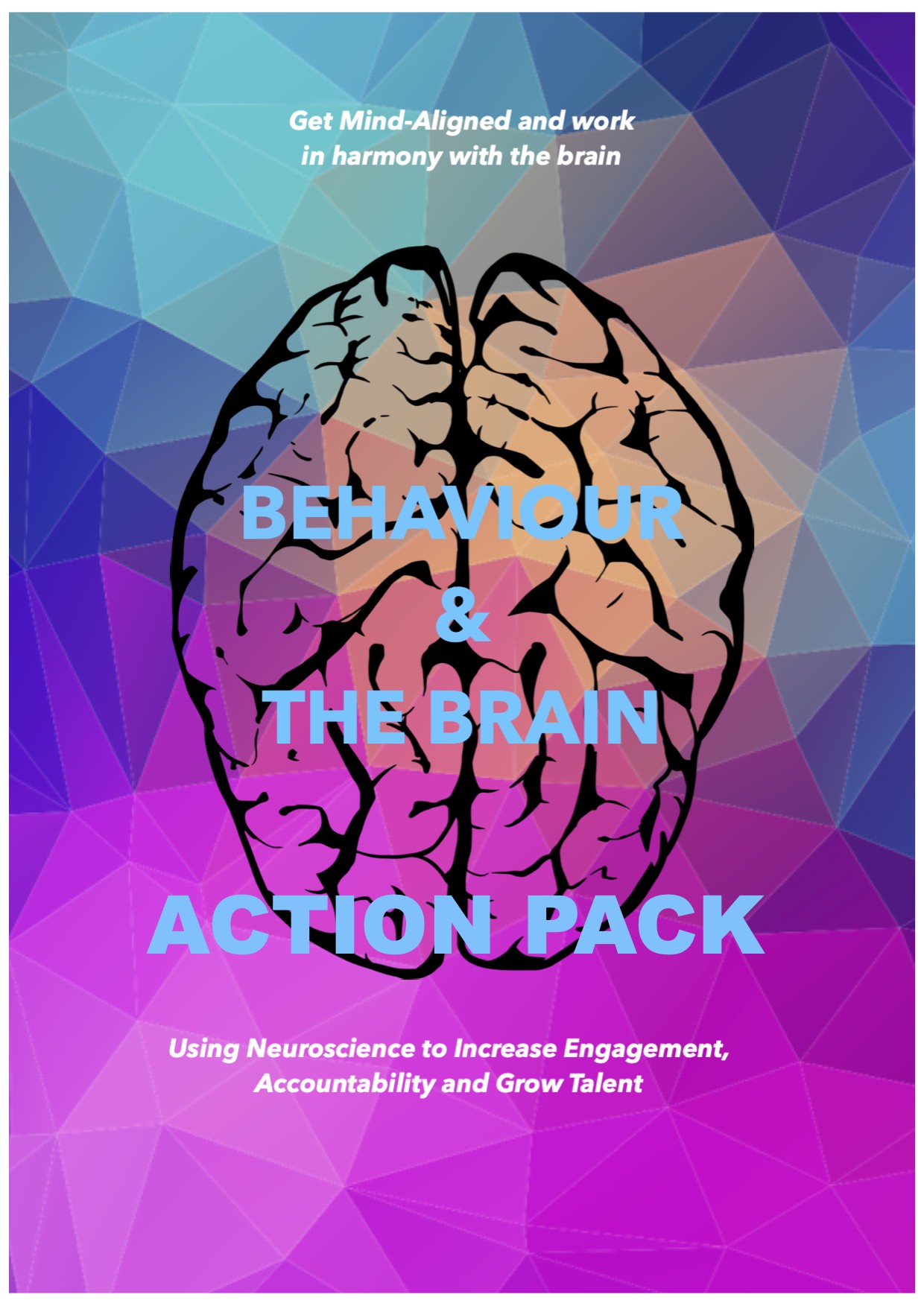 Early Purchase Offer - Thank you for your support. As an early purchaser of Behaviour & the Brain, I'd like to offer you this Action Pack for less than half-price. I'll be selling it for £85 soon, but you can grab yourself the full pack for £40 today.
You've read the book. Now it's time to get into action!
This pack contains everything you'll need to take your first steps in applying mind-aligned strategies to yourself, your team and your business. Spanning all four sections of Steve's Behaviour & The Brain framework, this pack gives you over forty self evaluations, exercises and templates to formulate and organise your first actions and to consolidate them into sustainable habits and routines.