The Behaviour & The Brain Experience
Get involved. Buy this course now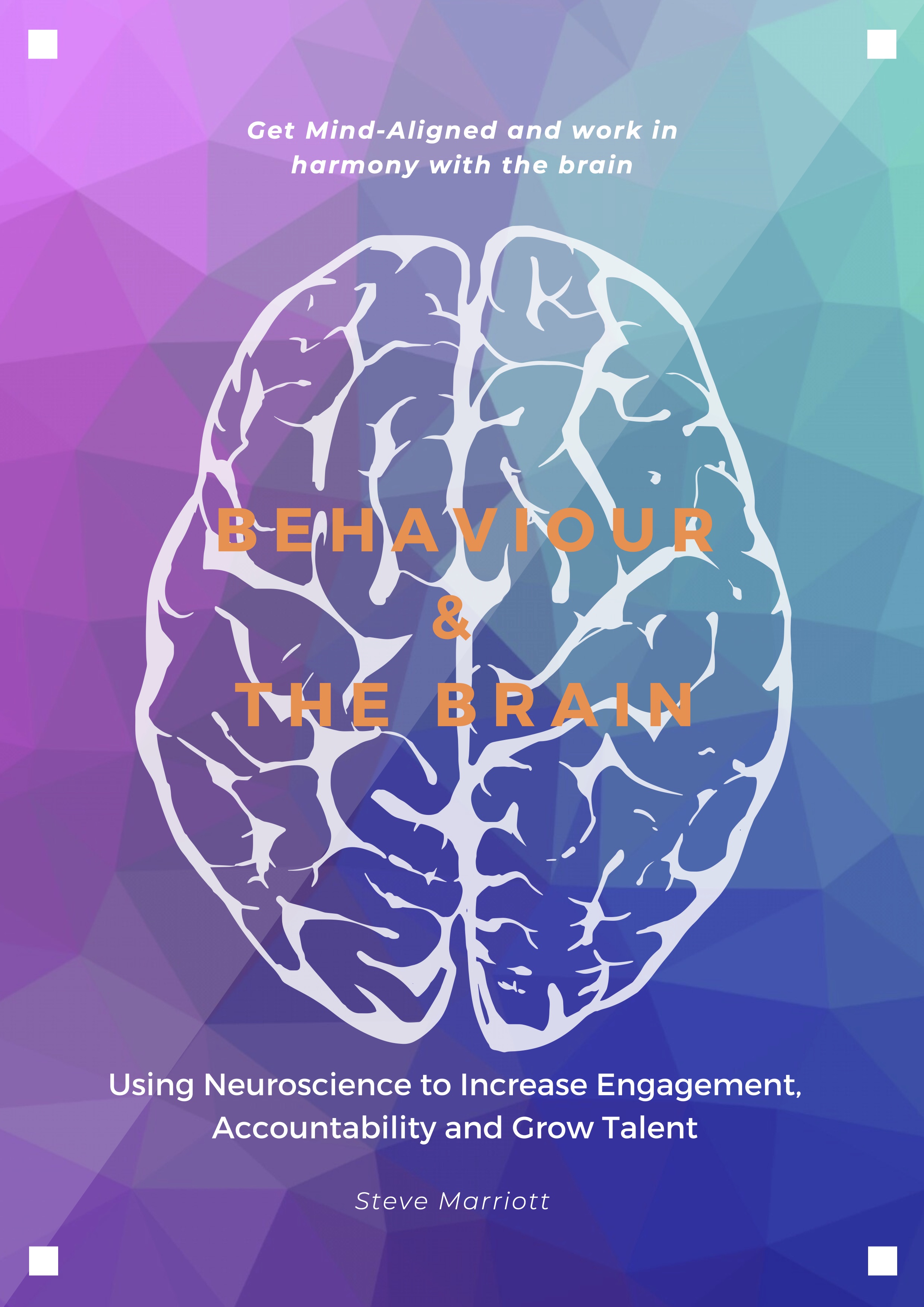 Steve's keynote session, now available as a four-session, live-stream programme.
Behaviour & the Brain will take you on a guided tour of the brain and use this as a foundation to better understand and meet the modern-day challenges of Employee Engagement, Personal Accountability and Talent Development.
Taking the most impactful insights from research and "making the complex simple & accessible" this programme explores how the very latest research and findings from Neuroscience can be simply adopted by businesses, leaders and learning professionals to create workplaces and learning events that work in harmony with the brain, unleashing greater levels of engagement, accountability and individual potential.