Disrupting dysfunctional business behaviours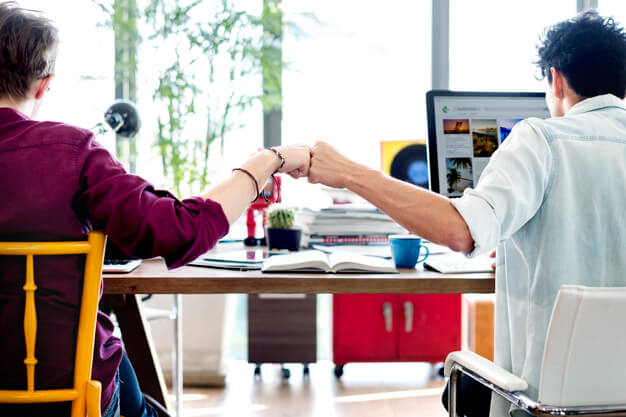 Making the workplace more fulfilling by building strong and trusting relationships. Without this foundation, you can kiss goodbye to creativity, innovation and collaboration and say hello to mediocrity, disengagement and declining performance.
My Focus
I take away friction and dysfunctionality to enhance and catalyse performance by incorporating knowledge, understanding, safe environments and strong relationships.
My Style
Working with over four thousand leaders has enabled me to gain deep insights into business behaviours. This has fine tuned my intuition and feel for what is needed and given me the courage to tell you what you might not want to hear.
Connect