Inspiring Engaged Leadership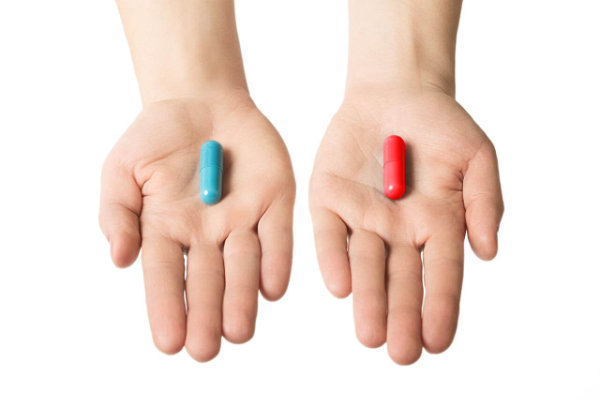 Followership is the new measure of Leadership. Your future success requires leaders to be as engaged with their people as you expect your people to be engaged with your business.
If you take the Red Pill and come down my rabbit hole, you'll never be able to think about business behaviours the same way again…
The way I see it, there are three big challenges for the people and businesses I help
- The inability to lead and sustain change.
- Lacking the courage & confidence to tackle poor performance and reinforce good performance.
- An ignorance of the human factors to 'engagement' and the absence of patience to achieve it.
Connect