Making your business a great place to work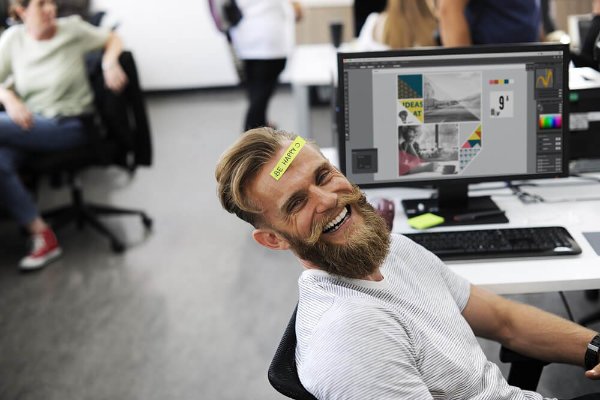 Creating great work environments for people to be at their natural best, so where they work is PURPOSEFUL, PRODUCTIVE and PROFITABLE.
My Philosophy
I believe leadership in the twenty-first century is all about identifying, growing and unleashing potential within your people; enabling them to contribute beyond the bottom-line, to grow to their full potential and become part of the long-term success of your business.
My Goals
By creating great work environments which are supportive, challenging and rewarding, people raise their own bar to perform at their natural best, go home feeling fulfilled and come back tomorrow ready to do it all again.
Connect