Personal Support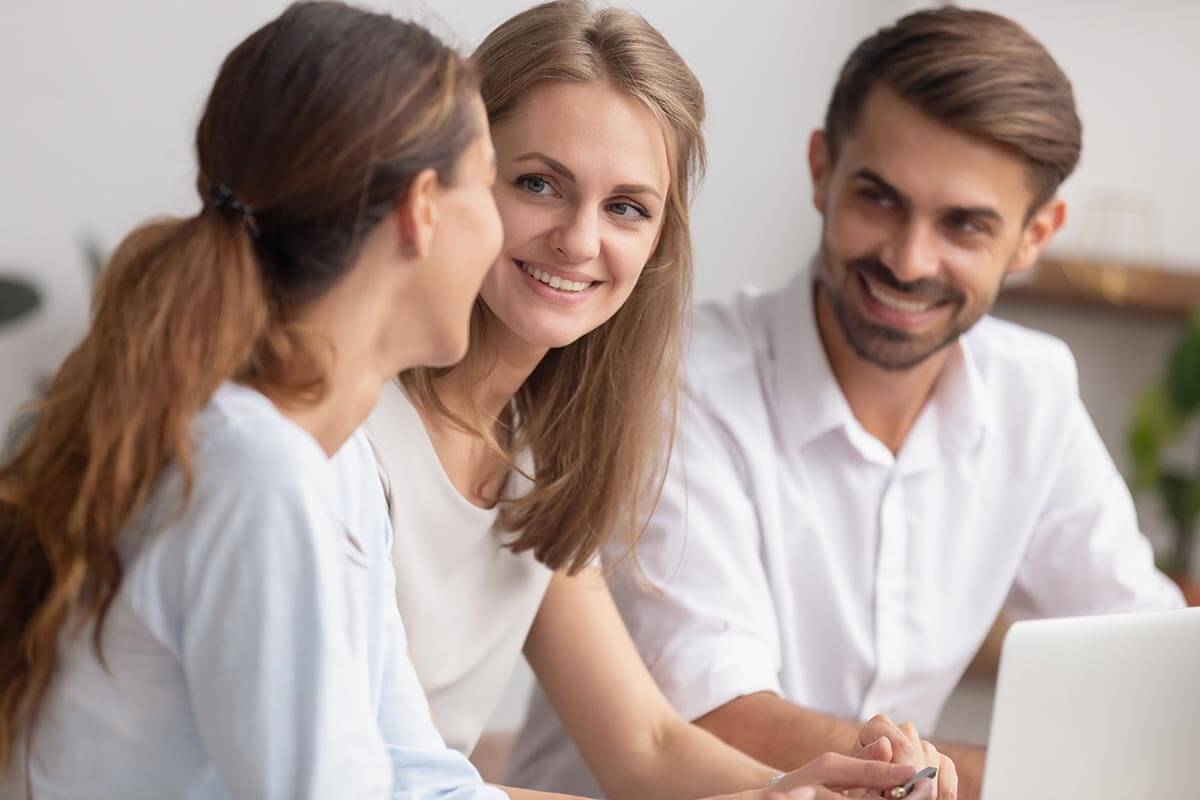 Personal growth through personal support.
Your goals and challenges are uniquely yours. A personal growth programme will enable you to create compelling personal goals and receive the collected experience of my working with over four thousand leaders, tailored especially for you.
I walk beside you, every step of the way; I'll offer my best advice, counsel and challenge. It will always be precisely what you need, just not necessarily what you want to hear.
Connect