What can you expect?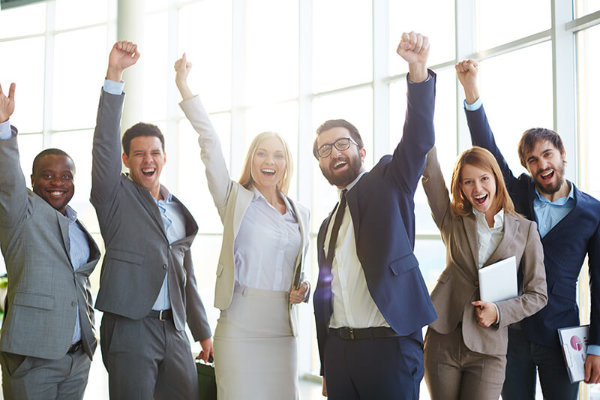 Building knowledge, Challenging thinking, Creating engaged mindsets, Inspiring committed action
I design and deliver personal and group sessions which are outcome focused, mind aligned and quickly/easily transferred to your workplace.
Welcome to the Brain Bootcamp!
You won't improve your fitness without breaking a sweat, nor will you have a whiter smile by only cleaning your teeth once. Learning, insight and transformation follow mild anxiety/discomfort/confusion; and effective learning application requires sustained and deliberate practice day after day.
With all of my work, I'll help you to integrate deliberate practice, reflection and review to ensure you get the very best benefit.
Connect