Wicked Thinking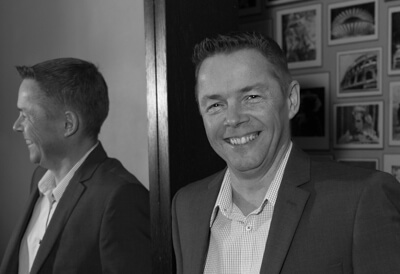 Disruptive Thinking for Positive Change - collected thoughts, insights and ideas to challenge your status quo.
Disruptive thinking is not about revolution, anarchy and 'sticking it to the man'. It's about looking at everyday things with alternative perspectives, 'beginner's eyes' and a Growth Mindset; to challenge current wisdom, custom & practice or common sense. I liken it to a loving slap-in-the-face to shake us from our default state of blind acceptance into one of curiosity and healthy cynicism…all in the pursuit of making things better, for you and for others.
Connect
Read the Articles
Meeting Madness...
Posted by on 22/07/2019
Meetings are an opportunity to share information, ask questions, seek opinions, make decisions, create actions…communicate. The good ones, yes. A well prepared, well organised and well run meeting is all of the above and more. Sadly though, the vast majority of meetings we attend fall well short of this...
Busy Fools
Posted by on 22/07/2019
Success means putting in the hours. By putting in the hours, you will show commitment and stamina and prove your worthiness for promotion up the greasy pole of corporate succession planning.