Regenerative Leadership - Leading in the 21st Century
The world has changed. Has your leadership development changed too?
What's new in your leadership development?
Is it exploring our post-pandemic business environment of cultural development, diversifying workforces, employee engagement and the evolving role of the leader?
Is your leadership programme developing the skills, behaviours and mindsets that will not only support you today but ensure your success in a very uncertain future?
Is your leadership programme developing the skills, behaviours and mindsets that will not only support you today but ensure your success in a very uncertain future?
Or is it paying lip-service to the latest buzz-words, whilst churning out materials and theories from the last century?
A fresh approach to developing future leaders
Leadership today is a very different creature. Not only are leaders required at all levels of the business but the expectations of their contribution to the business is transforming radically and exponentially. With so many plates to spin and balls to juggle, the new leader needs to let go of the technical skills which may have gotten them promoted previously and embrace the art and science of leading humans.
Most development programmes (My own previous programmes included) make the assumption that the learner is happy, resilient and equipped with the basics of self-management, and therefore embark on a programme which explores how to lead others.
My experience has taught me that just isn't true. The vast majority of participants are enrolled upon leadership development to Improve…so, in some way are unhappy, lacking resilience, unfounded in their personal management/leadership, or a blend of all three.
At the heart of my approach is my firm belief that "Happy humans make better leaders", so the more my learners know about themselves, the better they can manage their unique sets of values, habits, beliefs and behaviours.
By becoming more conscious of their own behaviours, they are then better able to lead with compassion and set the very best example for those they lead and work alongside.
By beginning with 'self' my learners feel more supported and safe to make the necessary changes to themselves in order to become better leaders.
Designing for Experience
The most powerful learning events for me and many others who make significant changes have been less about the content and more about the experience. The fuel of our transformation has been the lasting memory of how the event made us feel, rather than the content or material; And that's what I have recreated in my leadership development programme.
I wanted to create a powerful, memorable and impactful experience; one which stays with the learner throughout their leadership career. My outcomes are to not only provide some of the most up to date thinking in leadership and opportunities for self-exploration, but also to equip participants with the skills and confidence to put their learning into action in their daily routines and behaviours.
My core principles run through every event: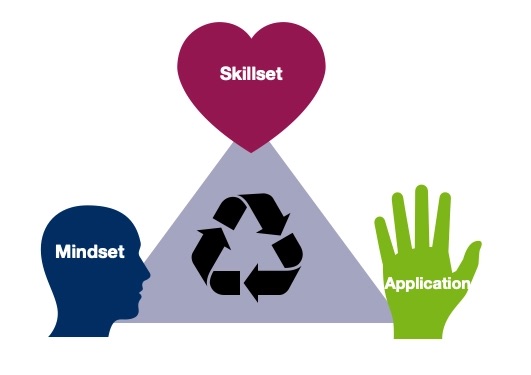 Mindset - Examining and exploring the wider, external or conceptual perspective of the topic. What changes are we experiencing across continents and across industrial sectors, and creating a context for the learner.
Skill set - Examining personal performance and behaviours to decide strengths and development needs. These will then be incorporated into Personal Development Plans to help consolidate and sustain the things we are awesome at, improve the things we're good at and develop the skills we need to have.
Application - To ensure the learning has a real impact, we create individual strategies to support learners to apply their learning to improve and sustain performance back in the workplace.
This new programme is most definitely NOT the traditional approach to development. It is like nothing you may have experienced before in structure, delivery and most importantly in expectations of you and what you will experience as a participant.
Selective Application
One-size-fits-all programmes just don't deliver sustainable behavioural change, and that's what my objective is with this programme.
It is not a generic sequence of content designed for everyone, nor is it targeted at a specific grade, band or experience level.
Participants are encouraged to apply for selection and demonstrate a curiosity about leading people as well as the mindset to focus on their own development and recognition of the importance of taking sustained positive action.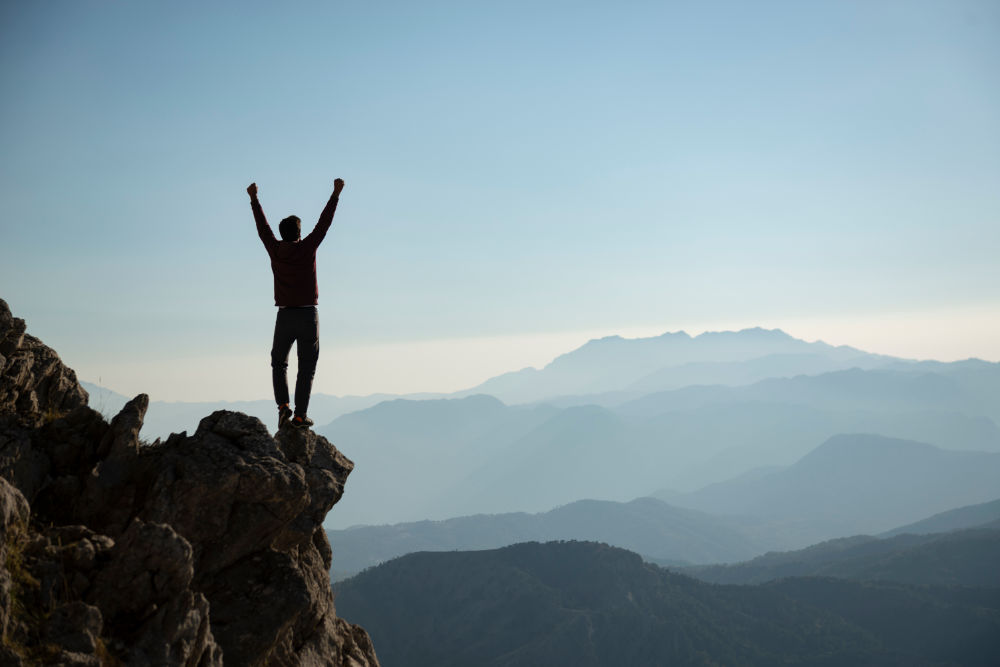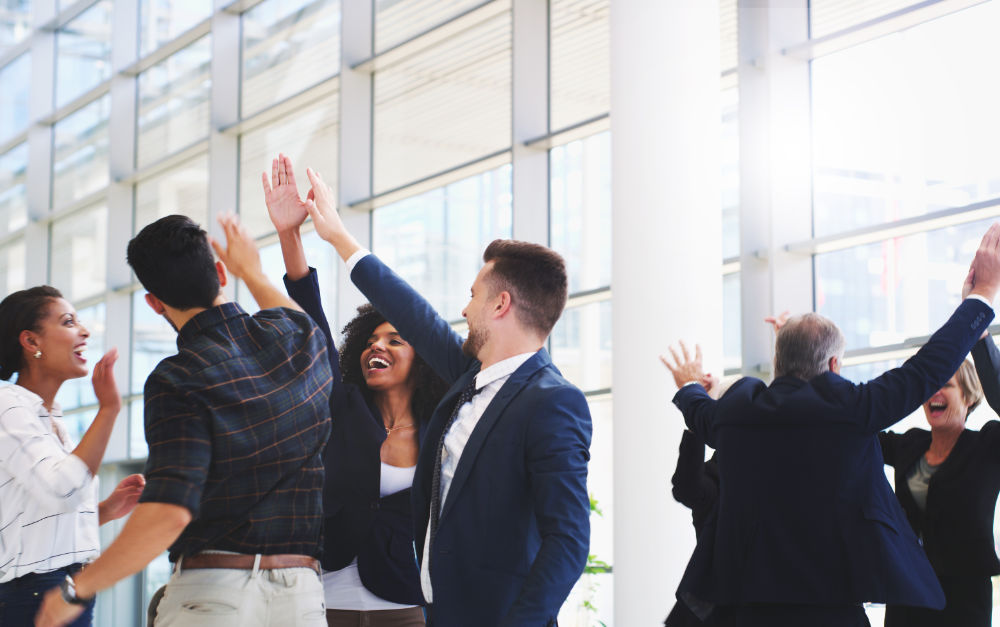 Different Delivery
I use a blended approach to learning. This incorporates classroom based sessions, on-line sessions, mentoring and personal study/application.
Within each session I incorporate less theory and case-study, focusing more upon self-exploration and real-life application - Content is great, but only if it enables you to do things differently.
My focus throughout, is to create powerful learning experiences. I believe the best way to achieve this is with greater levels of involvement, interaction and participation from everyone. The experience will be one which includes the very latest research and ideas; combined with masses of opportunity to explore, debate, challenge, and practice this new material.
Oh, and ask me about 'Course notes' when you contact me…
Evaluation not validation
I've overhauled the traditional way of 'evaluating' learning.

Rather than validate the material and structure, I evaluate my programme in three ways, Learning, Effect & Affect
Learning
Learning is all about creating powerful, memorable and impactful learning, this is the result of high learner engagement and a degree of 'desirable discomfort', so expect learners to be stretched, challenged and enlightened.
Effect
Effect is all about transfer of learning and taking action back in the workplace so I measure what learners do, not just once, but regularly and sustainably.
Affect
Affect is all about the impact those actions have on others. Leadership is about people, so I solicit feedback from work colleagues to get their perspectives on progress and the impact upon them and their work.
Interested in transforming your leadership development?
Personal coaching is an especially effective method of self development. It can offer you a safe space to explore your aspirations as well as find alternative perspectives and approaches to areas of your life and work which might not be delivering everything you want.
Working with a coach can be deeply rewarding. Where else do you get time to be listened to without judgement and be helped to explore aspects of yourself which typically remain unspoken?
I'm not going to tell you how to do your job, nor am I going to tell you how to live your life. I am going to make you the hero to your story and help you take more control of things. My coaching is there to prod, poke and challenge you. To push you outside your comfort zone, and help you grow into the leader you really want to be.
I create a safe space for you to explore every facet of your behaviour, not as a 'confessional', but as a way of seeing you exactly as you are in order to capitalise on everything that you are good at and make improvements to those aspects you know you should be better at…
If you'd like a powerful coach and ally at your side to keep you focused, offer expertise and hold you to your potential, then an Executive Coaching Programme might be for you. I'll keep you on track and together we'll develop your focus and attention as well as the all-important habits that will deliver the changes you want…sustainably.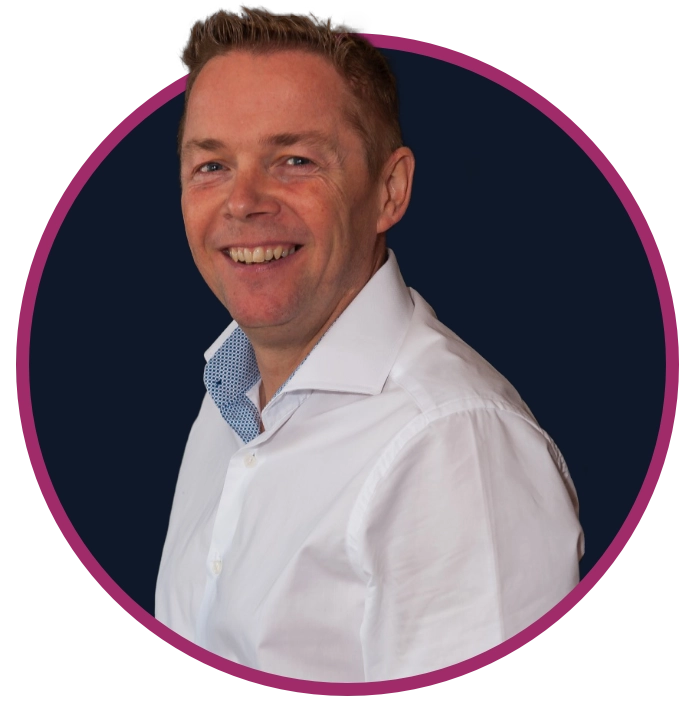 Like what you've read so far and want to find out more?
Make the first step and get in touch with me today to arrange an initial chat to discuss how I can help.