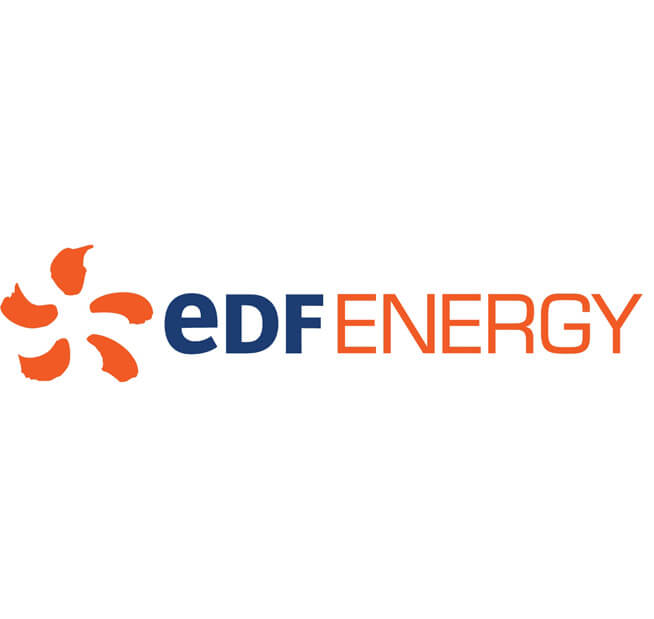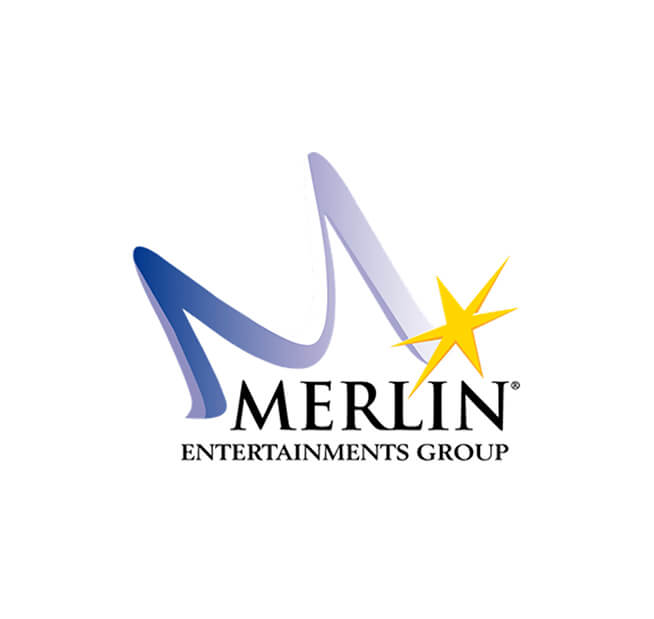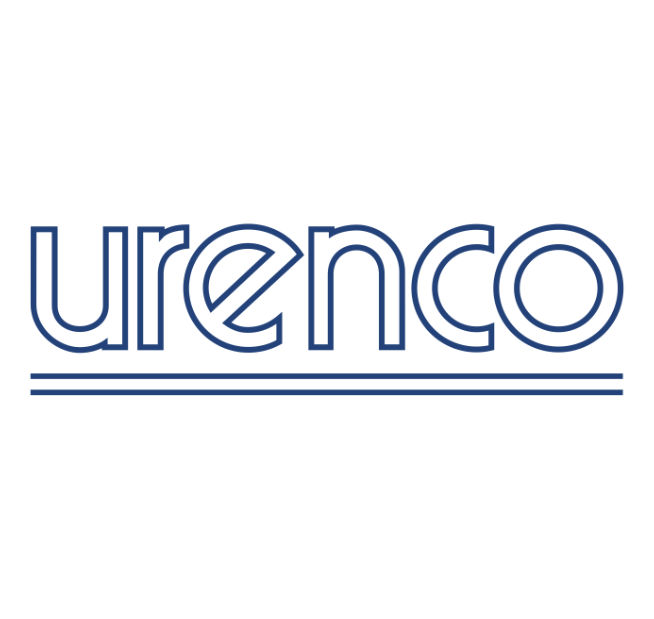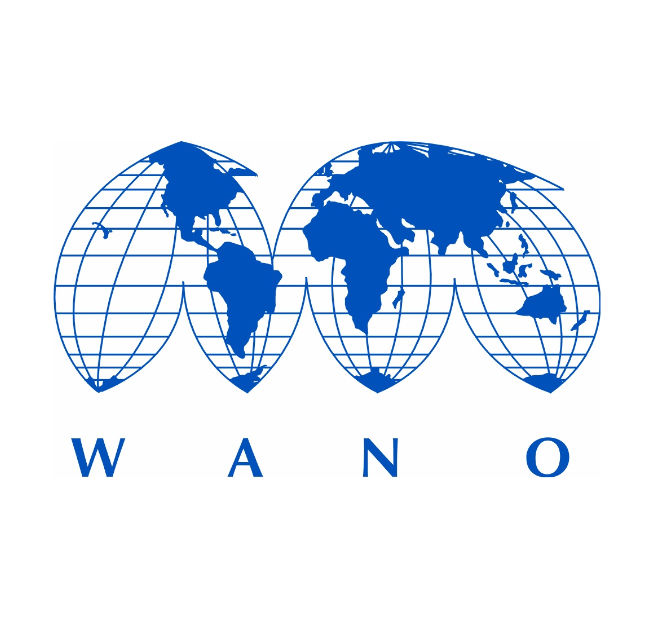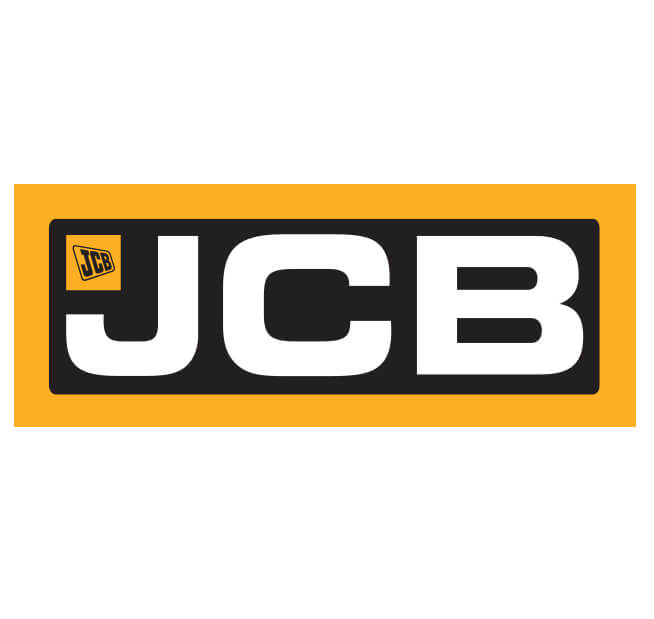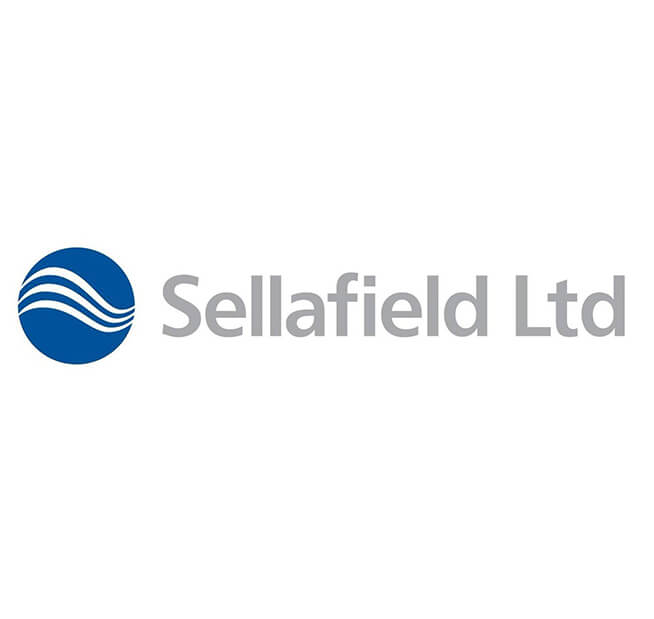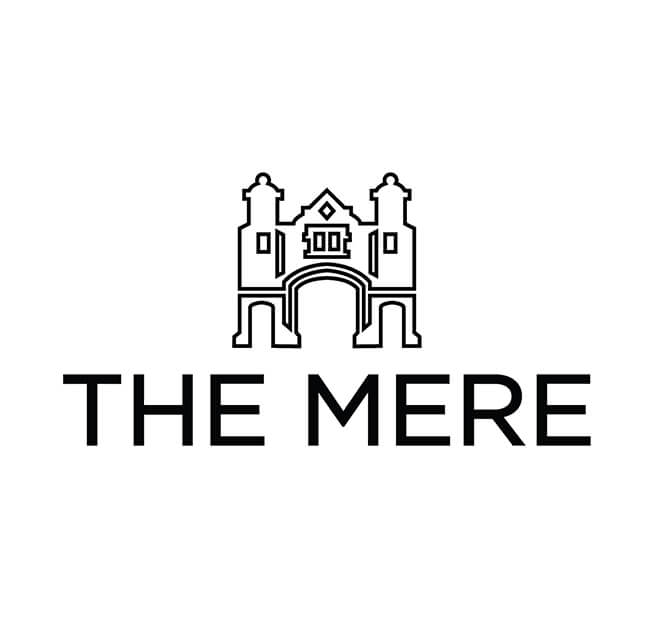 I partner with you to design and deliver learning events and solutions which are:
Effective
Learners take tangible action to put their learning into practice back in the workplace.
Affective
Those sustained actions deliver measurable, positive results to your business.
My approach is based entirely upon...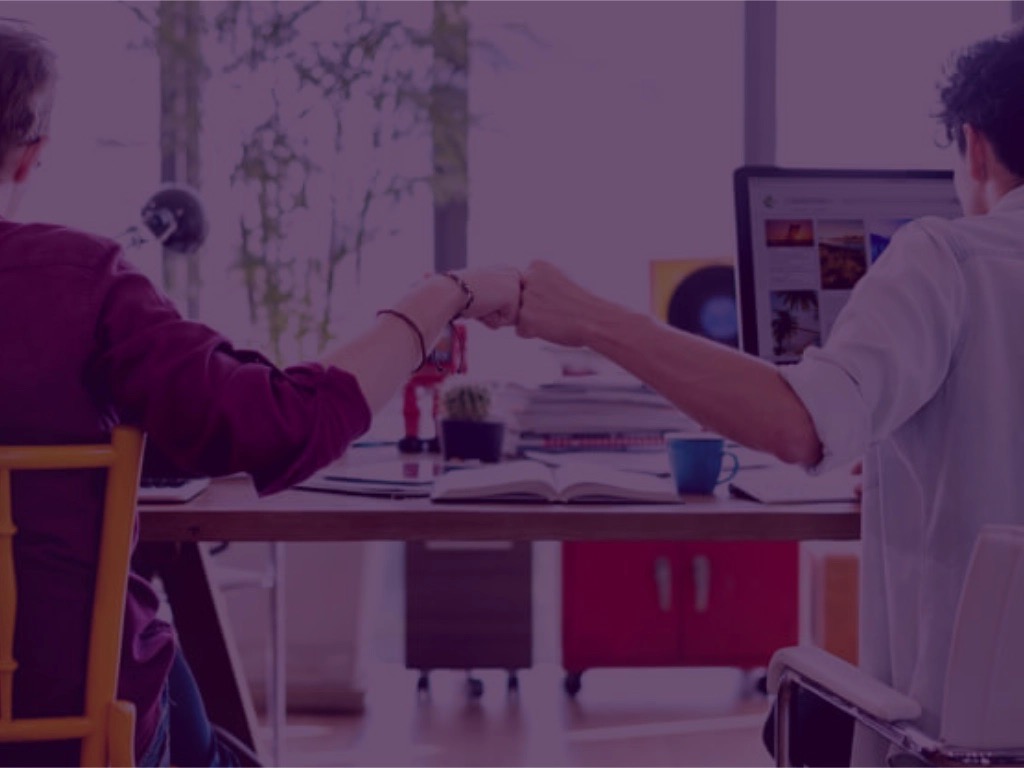 Relationships
I work in partnership with your business.
I get to know you, your people and your environment to ensure my programmes work in harmony with your unique nature and culture.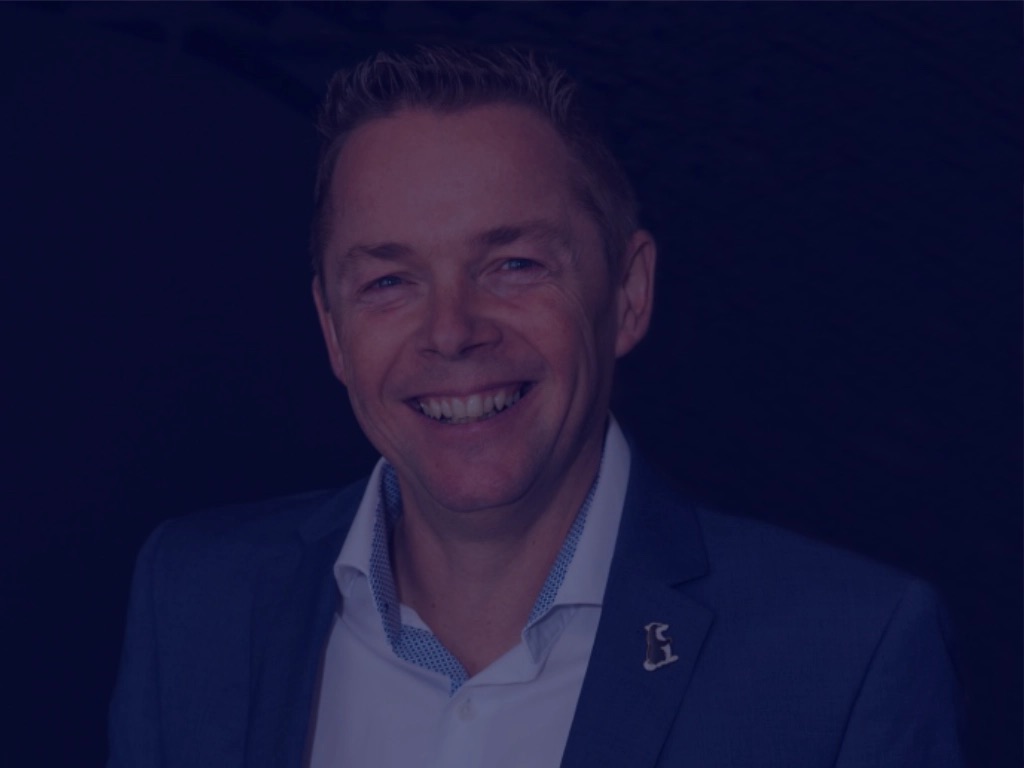 Authenticity
What you see is what you get. I am passionate about the work I do and the people I work with.
As a committed Learning Monster, I never advocate practices I haven't researched or gained benefit from.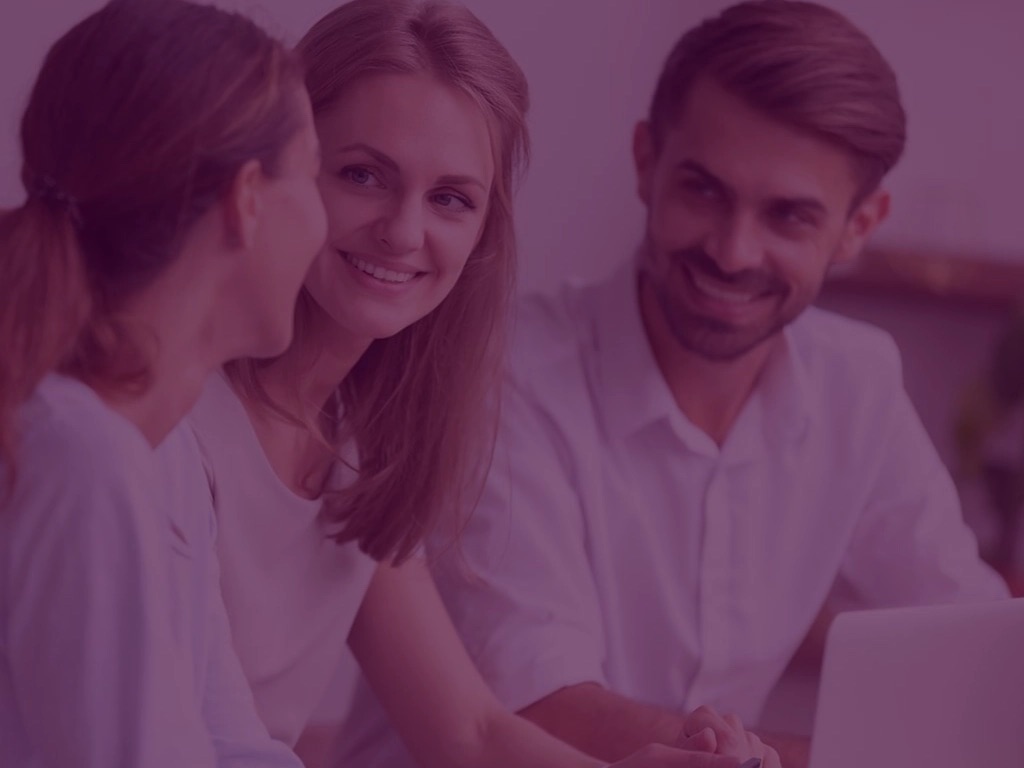 Results
There is no magic pill.
One-size-fits-all solutions give you one result…zero action. I facilitate deep conversations with learners to help them find the right tool or solution for them. I believe that's the only way to deliver real results in the workplace.
What I
do
I believe we all have an element of genius within us that we want to deliver even more of in our work.
The fact that you're reading this tells me that you're interested in unleashing more of your own potential of that of someone else in your workplace.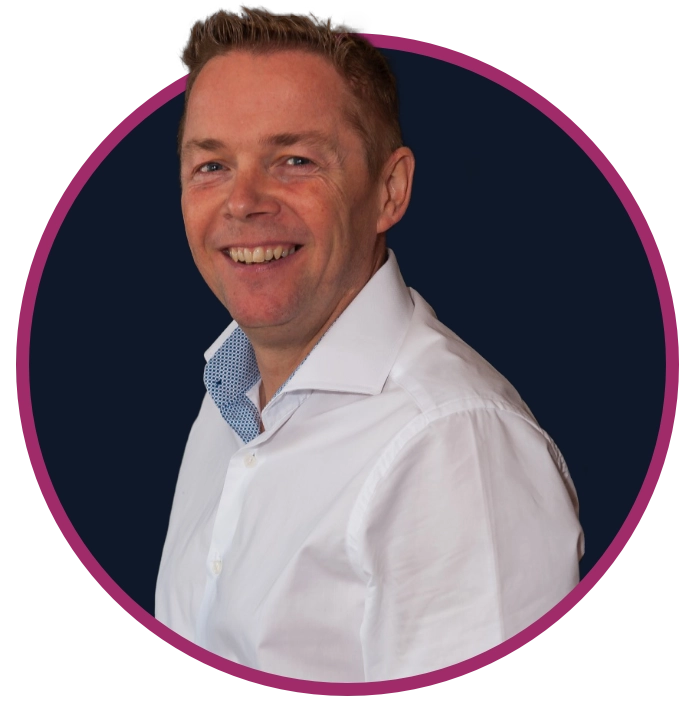 I enable people to unlock more of their potential by helping them to better understand their thoughts, feelings and actions.
Using the very best of neuroscience and behavioural development we work together to create new strategies and habits to raise the bar on their performance.
I work in partnership with businesses & individuals to
I also provide skills based training in
Executive Coaching
Beneath everything I do is coaching. I am at heart a coach and for those who would prefer a more focused, and personal approach I offer fully tailored executive coaching packages.
Whether your event is group learning or one-to-one, on-line or in-person, I create high-impact, results-focused experiences which engage, inspire and most importantly transfer back into the workplace.