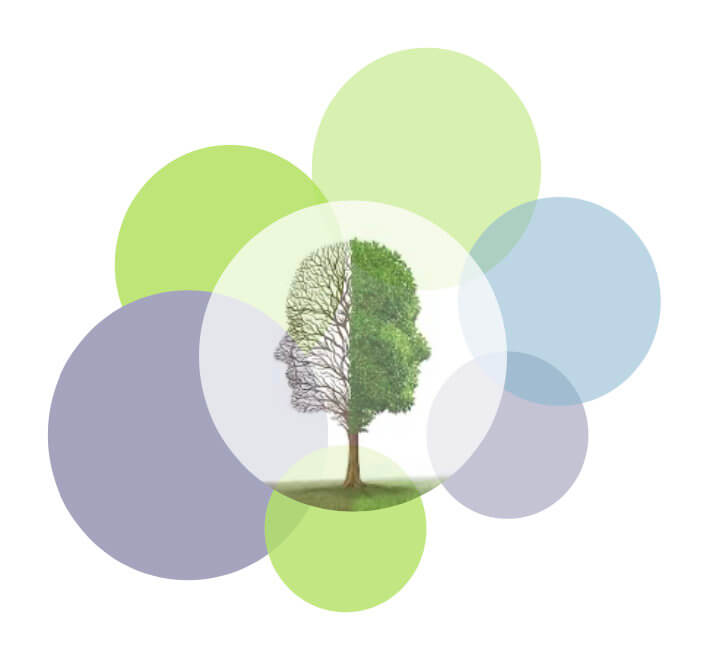 Digital Programmes and Resources
Like you, we're learning to work in new ways to keep everyone safe.
Video conferencing is a great platform for us to work with you and your remote teams at a time and place that is safe and convenient. We've already designed some great content for you to access from the comfort of your workspace and we're actively working to add more to the menu of options.
Get in touch
Find out more
Making your business a great place to work
Creating great work environments for people to be at their natural best, so where they work is PURPOSEFUL, PRODUCTIVE and PROFITABLE.
Get in touch
Find out more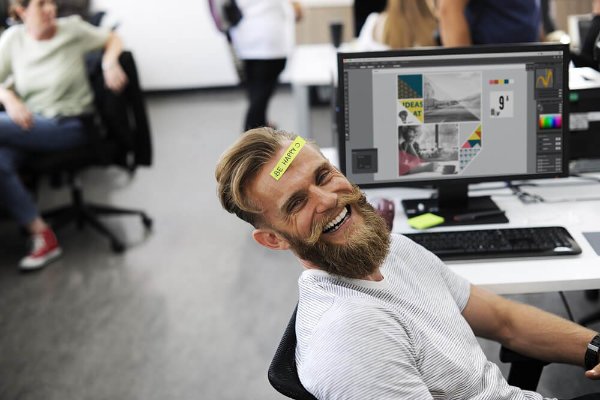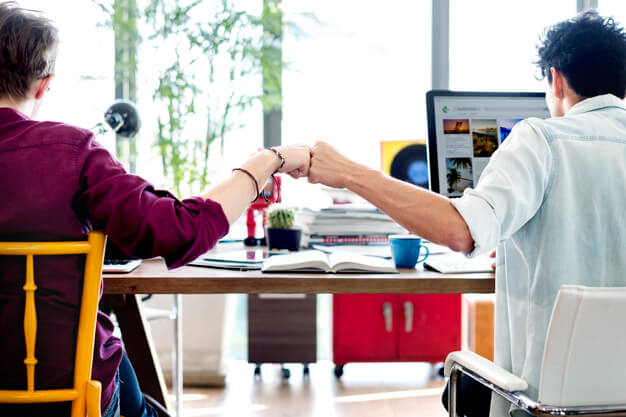 Disrupting dysfunctional business behaviours
Making the workplace more fulfilling by building strong and trusting relationships. Without this foundation, you can kiss goodbye to creativity, innovation and collaboration and say hello to mediocrity, disengagement and declining performance.
Get in touch
Find out more
How I Help - Inspiring Engaged Leadership
Followership is the new Leadership. Your future success requires leaders to be as engaged with their people as you expect your people to be engaged with your business.
Get in touch
Find out more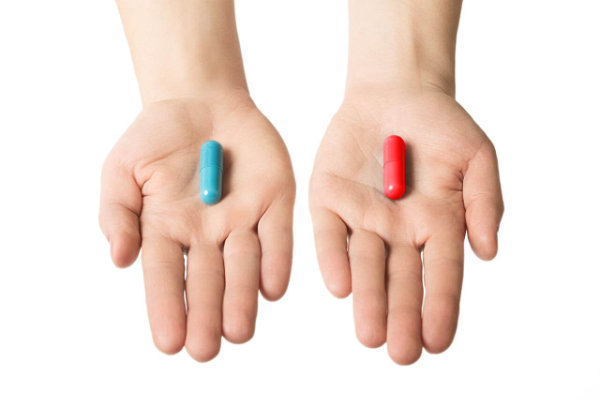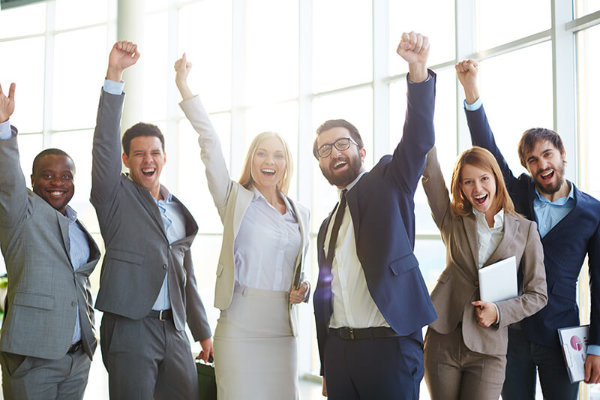 What you can expect?
Building knowledge, Challenging thinking, Creating engaged mindsets and Inspiring committed action.
Get in touch
Find out more
Senior Manager - Nuclear Industry
"I have thoroughly benefitted from working with Steve, his direct and intelligent approach to (executive) coaching epitomises the support that a modern business leader needs to succeed. Steve uses a blend of contemporary theories, psychological understanding and experiential wisdom in his coaching and I personally recommend him to any business leader or team who want to sustain and improve their results and achieve their strategic aims.....'
Senior Leader - Nuclear Industry
It is rare in life that you meet someone who has an innate ability to see behind the public face that we all create, from the first meeting Steve was able to identify the key areas that would not only make me a better Leader but a more rounded individual. His insights have been invaluable, his ability to communicate in a way that immediately resonates with me is outstanding and his ability to allow me to be creative in thought and action commendable. I have no hesitation in recommending him to colleagues and business associates as life is far more richer with his influence.
Thank you...
"I think I'm still on a dopamine high because I jumped straight in yesterday before I could bottle it, and had my difficult conversation. So, again, thank you, not just for the skills you have taught me, but for stoking my enthusiasm for the subject matter which enabled me to take it out of the classroom and into real life"
Paul Winkle - Safety, Security and Assurance Director, EDF Energy
In my time at Torness, I was delighted with the approach that Steve...brought to our leadership training. (He) embraced the need for leaders to live the values of "safety first". Equally, (he) understood the need for our leaders to drive innovation, simplification and effectiveness to ensure our business remained competitive. Steve...introduced our leaders to a range of tools and techniques that developed their ability to empower our people to deliver safe reliable performance.
Delighted Clients
A selection of clients that have benefited from my coaching