Shop
Items can only be shipped to a U.K. address. For international delivery please contact me directly.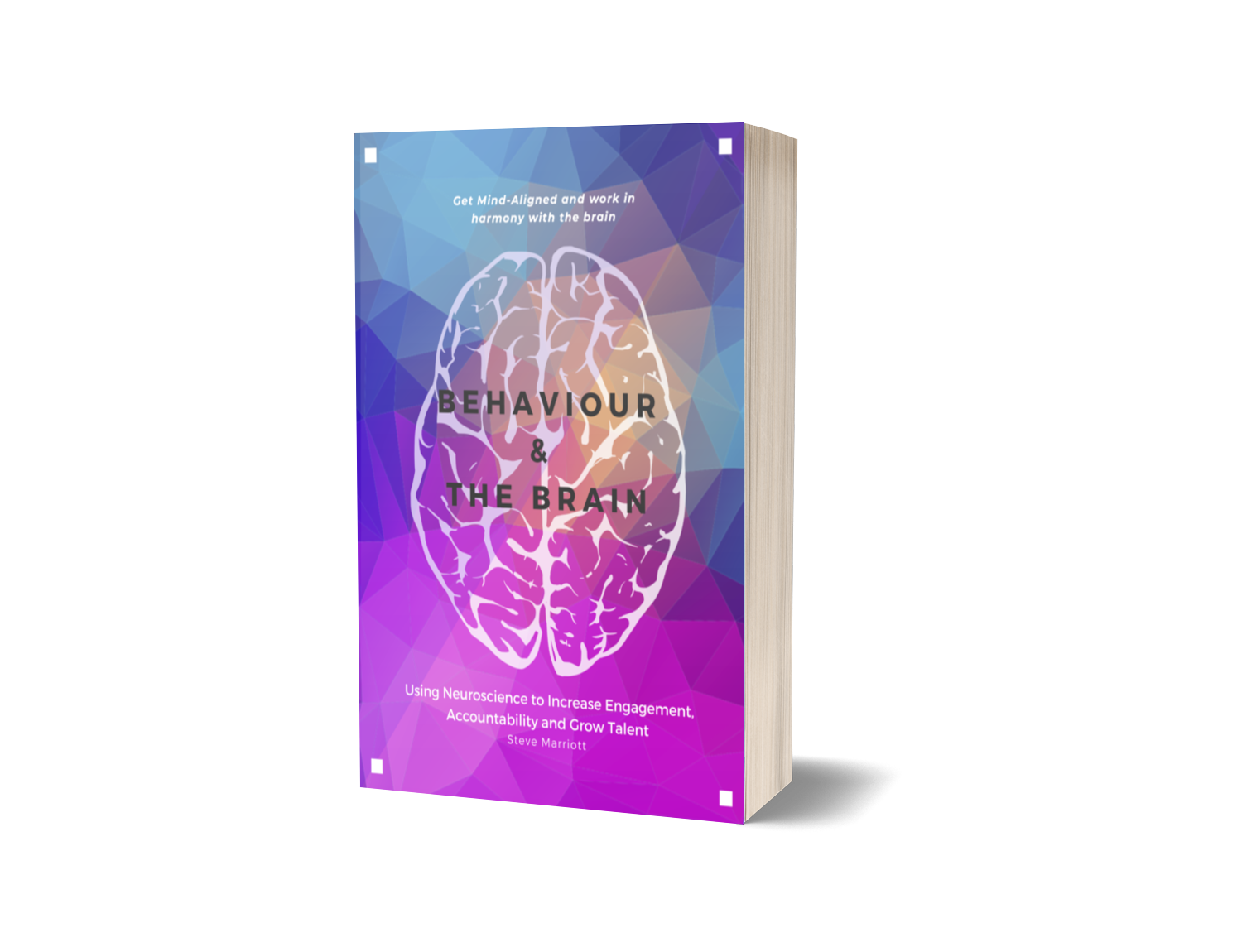 Behaviour & the Brain
£9.99
Putting behaviour and culture firmly on the corporate agenda.

"Behaviour & the Brain is a powerhouse of practical wisdom for managers and leaders alike."
Encountering similar core challenges across many industries, Steve decided to cut through the complexity and mystique of the behavioural sciences to create a simple, memorable and engaging framework of behavioural dynamics which is accessible to anyone charged with managing and leading people.
Distilling and explaining wisdom and learning from neuroscience, psychology and leadership, Behaviour & the Brain is your passport to better understanding the influences and hidden drivers of human behaviour. By applying Steve's framework you will be better able to bring out the very best in yourself and in others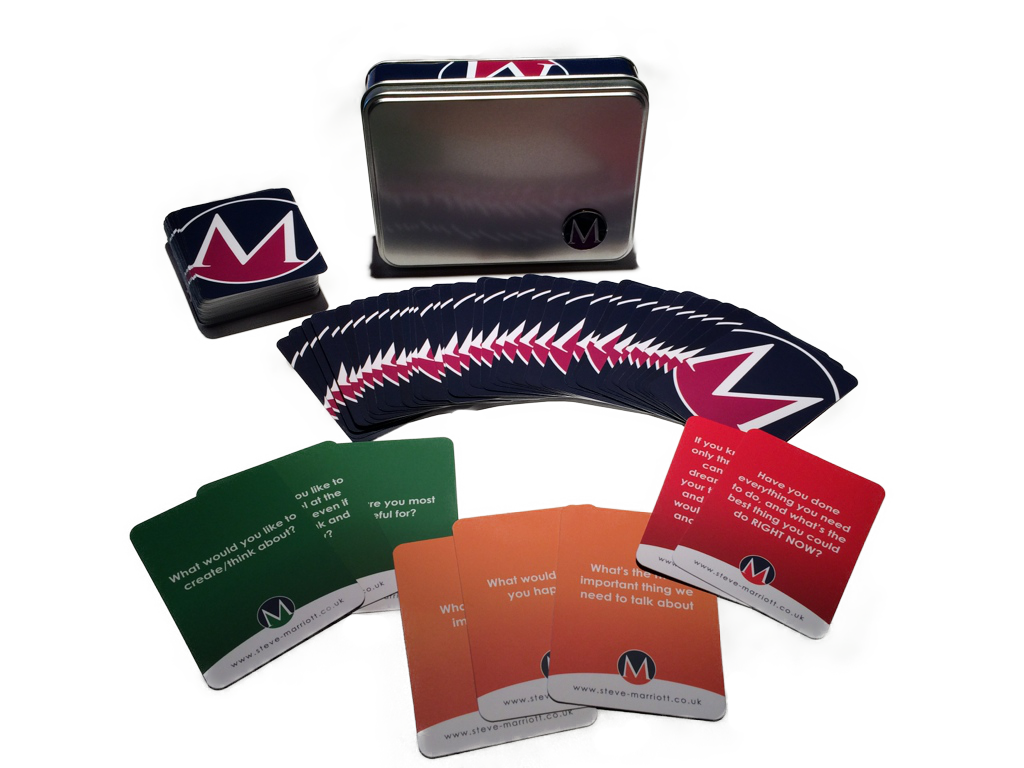 Beyond Question Coaching Cards
£29.99 Price includes VAT at 20%
Beyond Question Coaching System.
"The most powerful coaching questions…at your fingertips"
The heart of coaching is great conversation; and the heart of great conversations are great questions. There is a power and a beauty in questions. One well-crafted inquiry has the ability to inspire new thinking, compel committed action…and change everything.
Beyond Question puts the very best questions of master coaches at your fingertips. Colour coded for the degree of challenge, Steve's system will enable you to gently spark curiosity, get focused to blast through resistance and finally ask the questions that cut to the heart of the issue. Within five minutes you'll be able to coach yourself or others to get laser focused on the real issue, generate multiple solutions and crystallise robust actions to take.

Your very own 'Coach-In-A-Box.'