Presenting for Impact, Influence and Action
"There is a myth being perpetuated that presenting and public speaking are difficult; that they are to be feared. Well I don't buy in to that and nor should you."
The ability to connect with, engage, and influence audiences is recognised as a critical leadership skill…even in our digital and social-media-driven world. And yet, poor communication remains a stalwart of the most common sources of disengagement for our teams.
Whether it be pitching and presenting ideas to groups small and large, communicating vision and strategy or facing questions from an inquisitive workforce, the ability to deliver your message with clarity, credibility and confidence is THE leadership skill.
If you're taking your first steps and wanting more confidence or if you're looking for that magical something to make your presenting more impactful and memorable, I'll help you to deliver memorable message to any audience.
By focusing on universal basics, you will be able to create and deliver clear and impactful messages to any audience and which drive real action.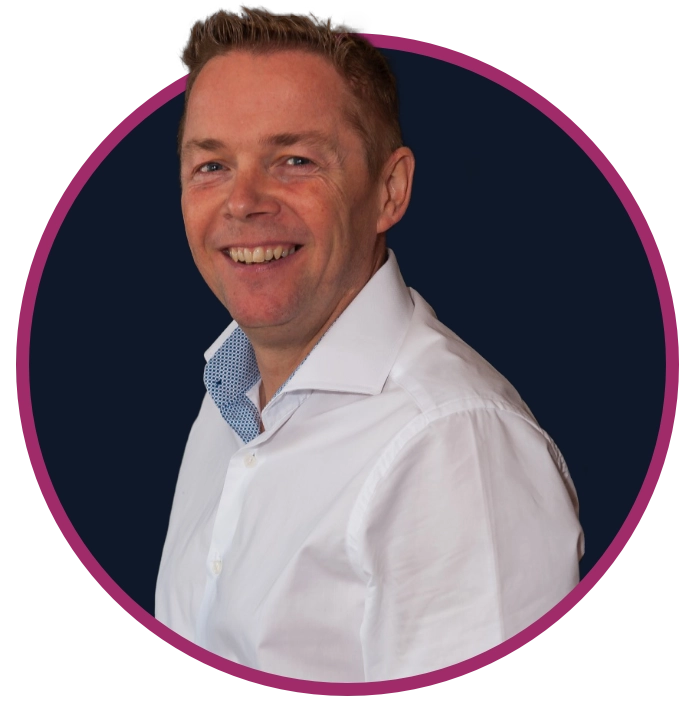 Like what you've read so far and want to find out more?
Make the first step and get in touch with me today to arrange an initial chat to discuss how I can help.