Privacy Statement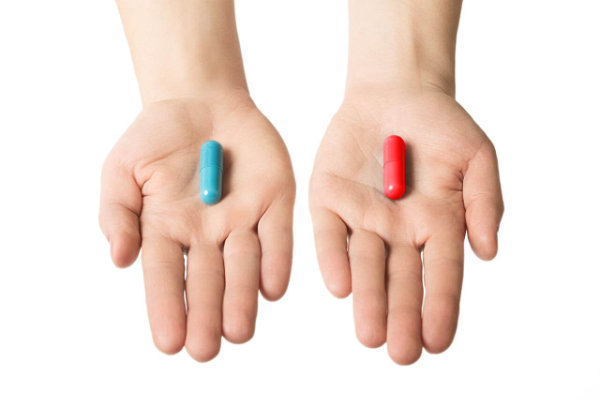 Your Information and Privacy
Here at Steve Marriott Personal Coaching I take privacy and personal information very seriously. I collect certain information about you when you visit and use my web site. I only retain this information for as long as required.
Privacy Promise
I do not collect information on this web site for marketing purposes unless submitted to me with consent via the contact form. I may use the personal information collected on this web site to help improve the user experience by monitoring how visitors use the it. Find more about personal information in my personal information section of my privacy promise.
I do not share your data with other organisations. I may however, share data to web sites linked from this web site to indicate how you found their web site.
Personal Information
What information am I collecting?
Usually, through Google Anayltics, I collect simple browsing data including:
IP address from the device that you use to access the web site
The name and version of the web browser you are using
The Operating system you are using
my location, limited to town/city and/or country
Age range and gender data
Date and time you visited the web site
The referral address from which you accessed my web site
When submitting details via my contact form, I will store the following data:
Your full name as provided
Email address
Telephone number
What am I doing with your data?
Your data may help me to improve my web site by monitoring how you use it. Unless you voluntarily submit personal information via my contact form, I can't identify you using my data.
The personal information you submit via my contact form is securely stored for the purpose of responding to the enquiry and contacting you regarding the services you are asking about. Unless you voluntarily consent to, I will not use your personal information for marketing purposes and will not be pass it on to any third parties or affiliates of Steve Marriott Personal Coaching.
Where is my data stored?
Your data is stored on a secure server based in London, England. This is only accssible by me and my web developer (on my request). By submitting any personal data, you agree to this.
How is my data secured?
Steve Marriott Personal Coaching have procedures and security features in place to try and keep my data secure once I receive it.
I won't share your information with any other organisations for marketing, market research or commercial purposes. I may pass on your personal information if I have a legal obligation to do so.
Can I delete your data?
I can delete personal data that identifies you either by name, email or IP address on request. I aim to action deletion requests within 30 days. In order to ensure the request can be carried out successfully I may ask for you to confirm my personal information prior to deletion.
Please get in touch via steve@steve-marriott.com, providing your current public IP address, full name and email address.
Can you see what personal information I have about you?
You can request a copy of my information and have any mistakes corrected.
An administrative charge may apply to retrieve or amend this data. You will need to provide two copies of my ID to ensure the data I'm providing is yours.
These can include:
A recent utility Bill dated within the last 3 month
A recent Bank Statement dated within the last 3 months
Passport
Driving Licence
Birth Certificate
Please also provide your current public IP address and email address.
Do I share my data with other organisations?
I do not share my data with other organisations or third parties. HoIver, as mentioned in 'Do I pass on my data to other web sites?'; if you go to another web site from this one, I may pass personal information collected about you on my web site to the destination web site.
Where does this privacy promise apply?
The Steve Marriott Personal Coaching web site may contain links to and from other web sites. This privacy policy only covers activities on my web site.
Do I pass on your data to other web sites?
If you go to another web site from this one that I link to, I may pass personal information collected about you on my web site to the destination web site. You should read the privacy policy on that web site to find out what it does with my information.
Is my data passed to your web site from another web site?
If you come to my web site via a link on another web site, I may receive personal information about you from that site to measure online marketing activities. You should read the privacy policy of the web site you came from to find out more.